Natasha Antonioni is a REALTOR®, Certified Home Luxury Marketing® expert and Staging Design Professional®, with previous homesteads in New York, Los Angeles and Napa. Real estate and design are her obsessions, along with great food, hip spots and living your life to the fullest. #LiveYourDreamAlready!
Natasha is a master of her craft. My home feels updated, modern and fresh. She's added value to the worth of my home and given me a home I can love and truly live in. She totally 'got' me and my family. Thank you!
- Daniela M.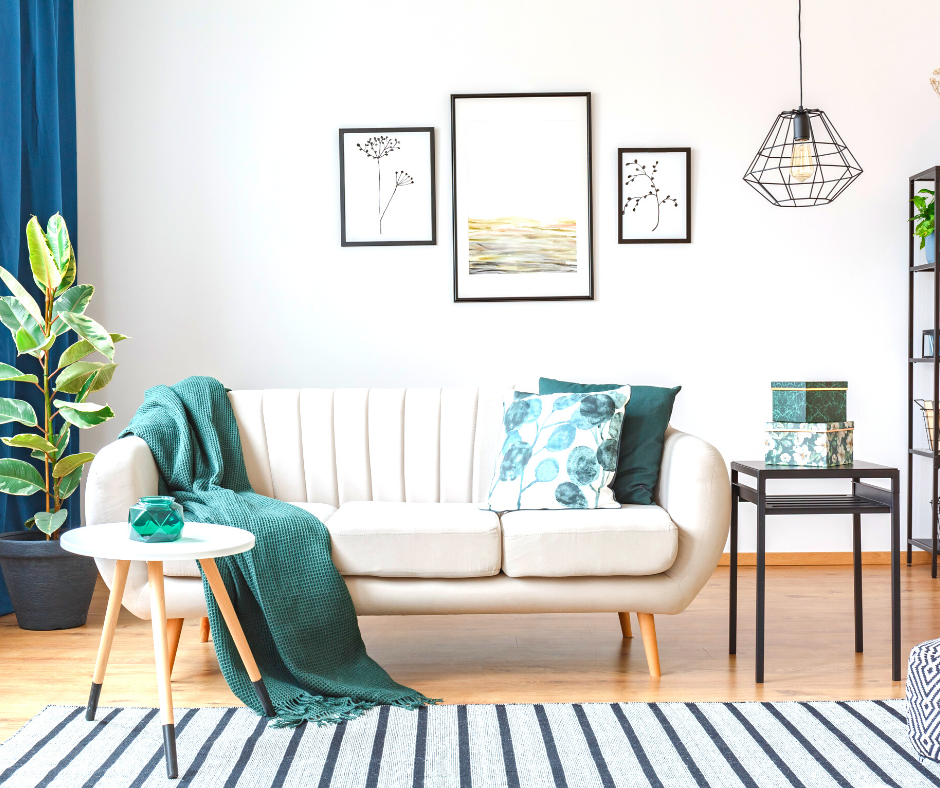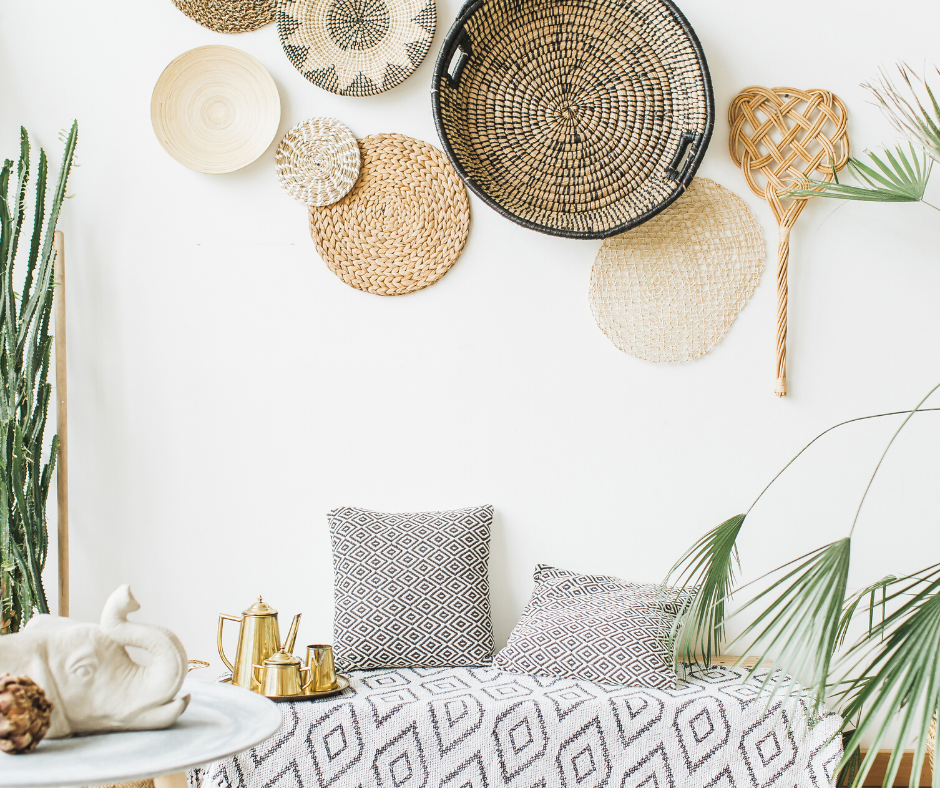 I could not be more floored by Natasha's contribution to helping me create our beautiful home. She asked questions that got to the heart of what's important to us (cozy hosting environment + function/flow + great dollar value). She also stylistically challenged me in ways I'd been eager to break from my younger years, mixing color pallets and materials, to create something that feels classier and more reflective of me as a modern woman and our family as a whole. Working with the pieces we already had, she offered the exact right number of options for each room that ultimately has transformed our relatively unremarkable tract-like home into an upscale space filled with our personalities. I feel so "at home" and now relish sitting in each room to appreciate its reflection of our style. 
-Amanda C